Protecting Your Family.
Protecting Your Assets.
Protecting Your Legacies.
As Wyoming's oldest law firm,
we have seen everything.

Our experience is second to none.
_________
_____
Everyone deserves their day in court.
Let us help you seek the justice you deserve.
We're Here to Listen
Contact Us
Why We Are Different
You have a choice when selecting the right attorney for your case. We will aggressively represent your best interests with uncompromising dedication and unwavering integrity.

Allow us to protect what is most important to you.
We have earned us an 'AV' rating from Martindale-Hubbell, which is the gold standard for law firms.

What Our Clients Are Saying
"Corthell and King protects my family and my business. Over the years, they've really listened to our needs and worked hard to ensure they provide us with excellent service. Whenever we need a problem solved, they are my first call."
Bobbi S.
"About 6 years ago, Marty Oblasser set up a family trust for my husband and me; it was not simple and straightforward, but she made the process painless for us. I lost my husband a month ago, and Marty has been very helpful in guiding me through the process of dealing with the things that need to be changed. Marty is very knowledgeable and helpful, and I've recommended her to several friends for their estate planning."
Marjie M.
"Erik was amazing! And so helpful and always explaining what was going on. Highly recommend."
Misty P.
"These guys are great! And that's saying something because I generally dislike lawyers. If you find yourself in a jam, give these guys a call. Seriously."
Daniel P.
Experience Matters
As your attorney, our mission is to protect and serve your best interests. It's imperative to select a lawyer that creates customized solutions that meet your individual goals. This is not the time for a 'one size fits all' approach.
Timing Matters
When in doubt if you need an attorney, call and ask. Waiting to hire a lawyer may severely limit the options available to you when resolving your matter and waste a lot of time and money.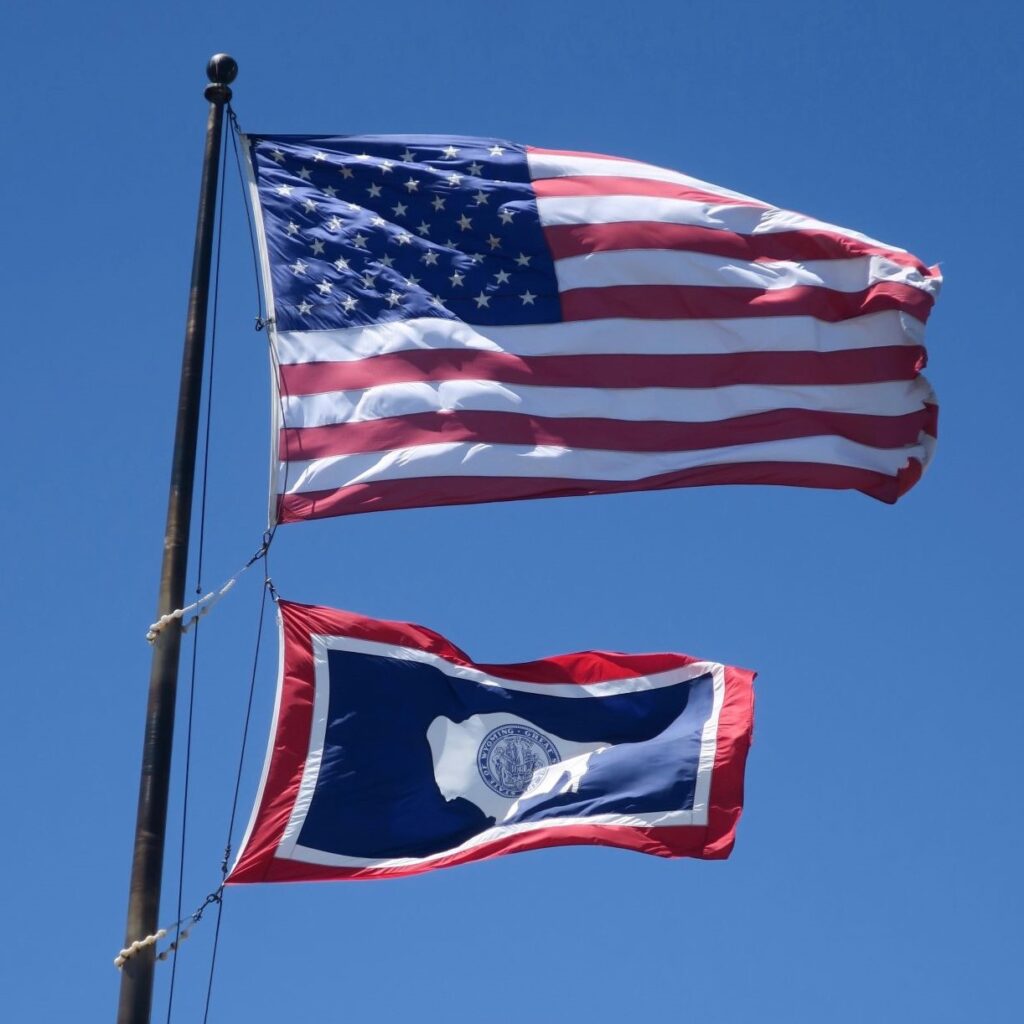 Contact us today to set up your initial appointment.