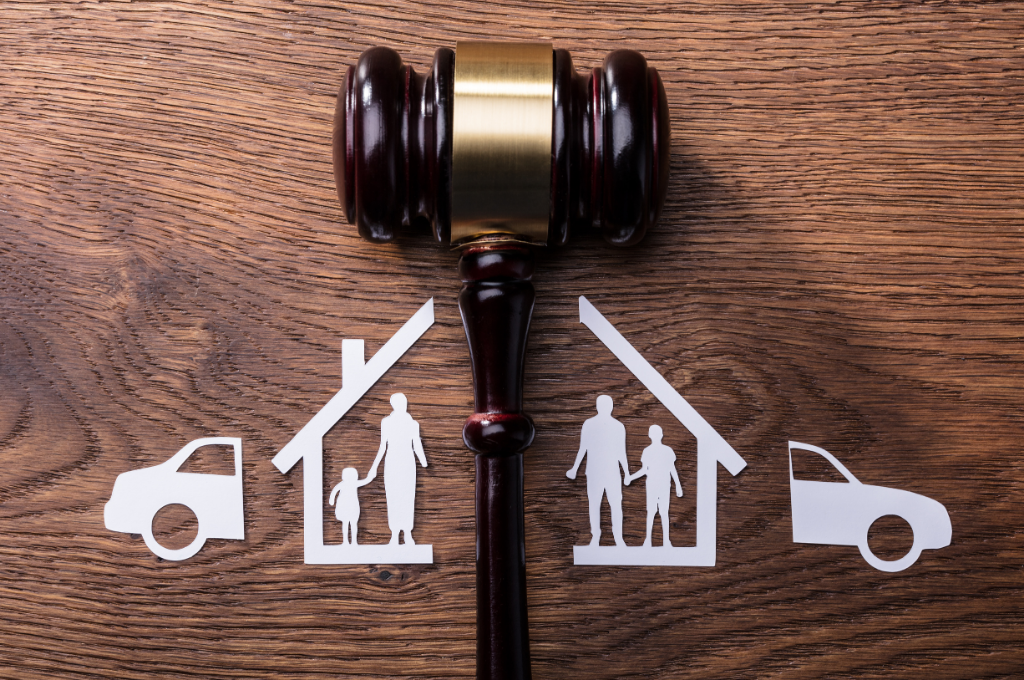 The turmoil of divorce can be both overwhelming and liberating. Once embarking on this emotionally draining process, it is easy to overlook making important changes to your estate plan. However, this is an important time to either update an existing estate plan or create a new one specific for you.
1. I DON'T OWN A LOT, CAN I WAIT UNTIL AFTER MY DIVORCE TO WORRY ABOUT MY ESTATE PLAN?
No. It does not matter how large or how modest an estate, there are three critical issues (discussed below) that pertain to most people that should not be ignored during the divorce process. Spending a bit of time focusing on these areas in the beginning could alleviate a lot of heartache for your loved ones when you pass. Understandably, you may feel weary of working with attorneys and legal documents; however, this is one of the most important times to either update an existing estate plan or create a new one specifically tailored to your needs.
2. FINANCIAL DURABLE POWER OF ATTORNEY & HEALTHCARE POWER OF ATTORNEY
Most married couples give each other power of attorney so that one can manage the other's financial and healthcare affairs upon incapacity. Once the divorce begins, the only way to ensure your estranged spouse is not making your financial or life and death decisions is by revising your estate planning documents to name someone else more appropriate.
3. GUARDIANSHIP FOR MINOR CHILDREN
While many divorced parents are comfortable with their ex-spouse assuming custody of the children in the event of their death, in some cases the ex-spouse is not the best person to serve as custodian of your child. A revised estate plan can include the designation of guardians for your children upon your passing, which will convey your wishes to the court, family members and other interested persons. In the unfortunate event of a legal battle concerning your children, your wishes are important to the court when making its ruling.
4. BENEFICIARY DESIGNATIONS
Listing a beneficiary on certain assets (life insurance policies, real property, employer retirement plans, IRAs, investment accounts and bank accounts, etc.) means that those assets are not controlled by a will or trust. Instead, those assets will be paid directly to the person you have listed, unless that person is deceased, is a minor, or is incapacitated when you die (in which case, the court will step in). You probably named your spouse as a beneficiary when you were married, so changes are definitely needed.
5. FIVE QUESTIONS TO ASK YOUR ATTORNEY DURING THE DIVORCE PROCESS
What happens to my property if I die before my divorce is final?
How do I ensure that my estranged spouse cannot make financial or healthcare decisions for me if I become incapacitated before the divorce is final?
Who will obtain custody or guardianship of my children when I'm gone?
Who are named as beneficiaries on my life insurance, retirement and bank accounts?
What other documents should I immediately review and update?
The above is general information ONLY and is not legal advice, does not form an attorney-client relationship, and should NOT be relied upon to take or refrain from taking any action. We are not your attorneys unless you have retained Corthell and King, P.C.  In the event you have inquires, you should seek the advice of competent counsel before taking any action.