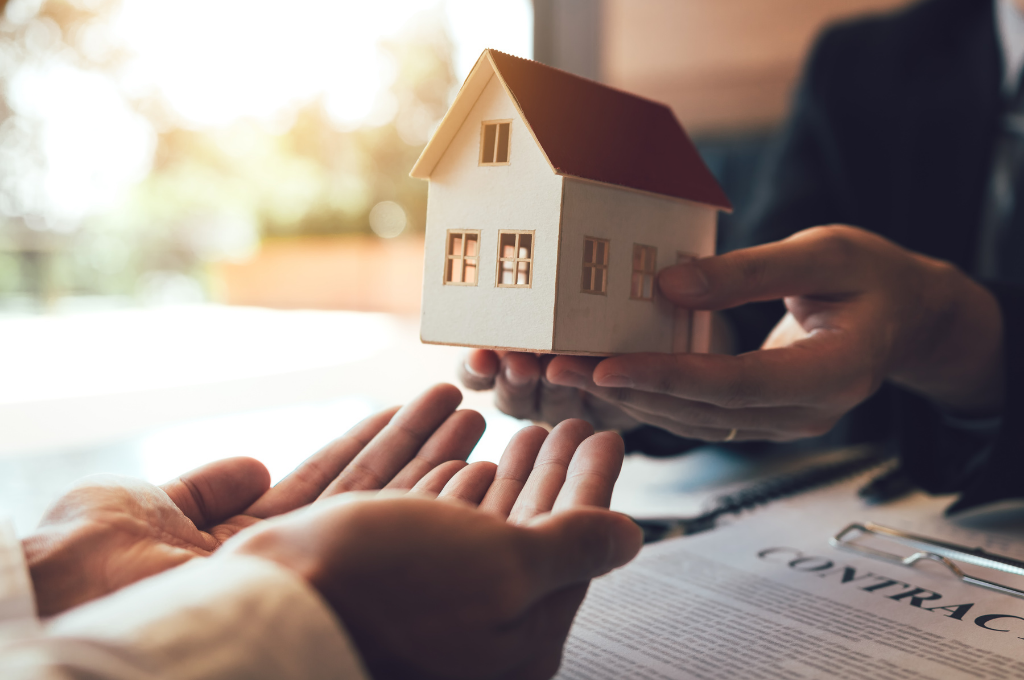 Estate Planning
What is it?  Let's start with what it is not.  Estate planning is not only for the wealthy.  In fact, everyone has an estate plan whether it was created by the individual or by their government.
Estate planning is the process of determining who will make decisions for you if you ever become incapacitated, who will care for your minor children, and how your assets will be distributed upon your death.
What is Commonly Involved?  People often want to protect their families and their assets.  There are many different ways to accomplish your goals which may include a Revocable Living Trust, Last Will and Testament, Healthcare Power of Attorney, Durable Power of Attorney, Advance Directives (Living Will), Organ Donations, Funeral Declarations, etc.
Also, Wyoming has excellent asset protection tools which is why people all around the country are setting up Domestic Asset Protection Trusts, Irrevocable Living Insurance Trusts, Qualified Spendthrift Trust, and much more.
Where do I start? Since there are many different ways to protect your family and your assets, it is important to determine your goals and how to best take advantage of the laws that can provide security.  This may include consulting with an attorney that can specifically tailor an estate plan to your family dynamics.
For more information please feel free to contact us and take a look at these articles: Estate Planning 101, Trusts and Will and probate – Oh My, Estate Planning DURING Divorce, Protecting Your Assets as We Prepare for Reentry After Covid-19, and King of Pop vs. Queen of Soul.
Disclaimer: This is not legal advice but rather general legal information for your enjoyment.