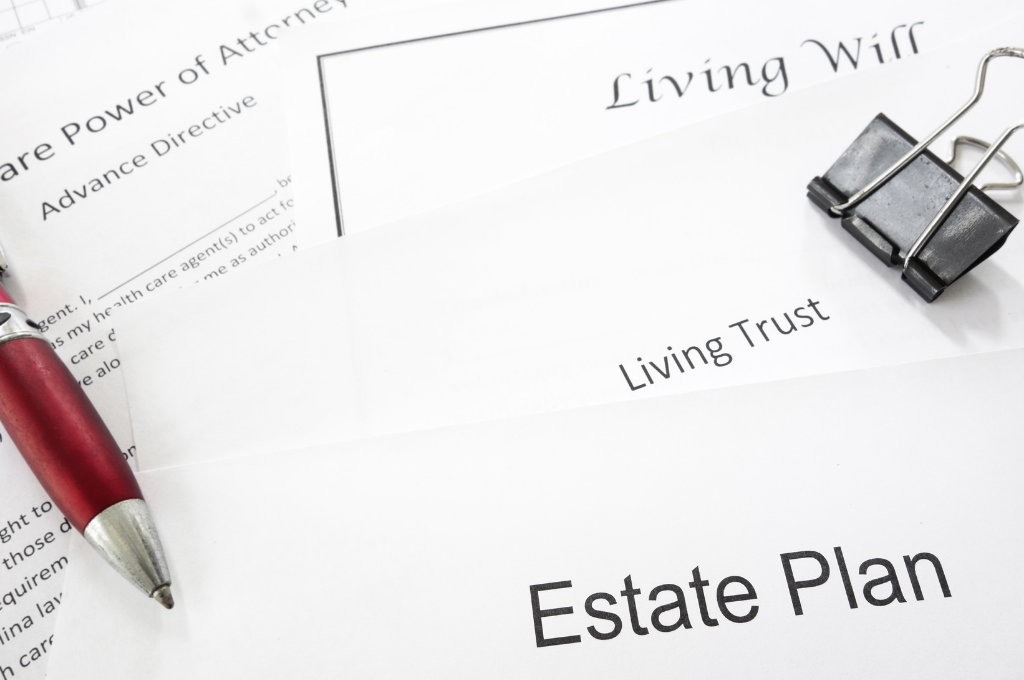 Where to Begin When Creating an Estate Plan?
Let's face it, sitting around thinking about what should happen upon your death isn't the definition Saturday-night fun.  Understandably, most people find this topic completely overwhelming and decide to put off doing anything as long as possible.  What most people don't realize is that they do in fact have an estate plan whether they helped create it or not, courtesy of our elected state officials.  Wyoming residents who have not specifically distributed their assets in one way or another (e.g. in a Will or Trust) are bound by the Wyoming State Legislature's "plan" upon their death, which is referred to as the "intestacy statutes" pursuant to Wyoming Statute §§ 2-4-101 through 2-4-214.  With this default plan there is a possibility that upon your death you will give part or all of your assets to an individual you never intended to receive a dime and therefore, neglect your intended heir.
Additionally, there is much more involved in an estate plan than who gets what after you die.  You will have an opportunity to:
Select guardians for your children;
Appoint your financial and healthcare power of attorneys if one is ever needed;
Set forth your wishes in a living will that directs medical professionals to not resuscitate you in the event you will forever be in a vegetative state;
 Voice your wishes about organ donation;
Minimize federal "death" taxes;
 Eliminate expensive probate fees;
Express your goals and values; and
Maintain your family's privacy.
Surprisingly, developing an estate plan is much easier than most people think.  Initially, it is important to hire an attorney that focuses on estate planning to help you navigate through the numerous options and select the best course of action to meet your goals.  Through a few conversations, you and your attorney will develop a plan that is custom tailored for you and your family situation.  Also, it should be mentioned that Wyoming has very strict and technical rules as to how an estate plan must be created.  Protect yourself by avoiding the one-size-fits-all internet documents, because if done incorrectly, you have paid for an estate plan that is not legally valid or recognized in the State of Wyoming.
To get started, request an initial estate planning packet from Maggie at Corthell and King, P.C.  The information requested will help you begin to gather your thoughts and the documentation needed to get started.  Next, schedule a complimentary initial consultation to discuss your goals and learn your options.  Lastly, select one of the options presented that best fits your goals and serves your family dynamic.
Estate planning is not just for the wealthy or the retired.  Truly, everyone needs some form of an estate plan.  You will be able to breathe easy knowing that you eliminated unnecessary fees, taxes, and stress for your family by simply talking things through with us.
The above is general information ONLY and is not legal advice, does not form an attorney-client relationship, and should NOT be relied upon to take or refrain from taking any action. We are not your attorneys unless you have retained Corthell and King, P.C.  In the event you have inquires, you should seek the advice of competent counsel before taking any action.