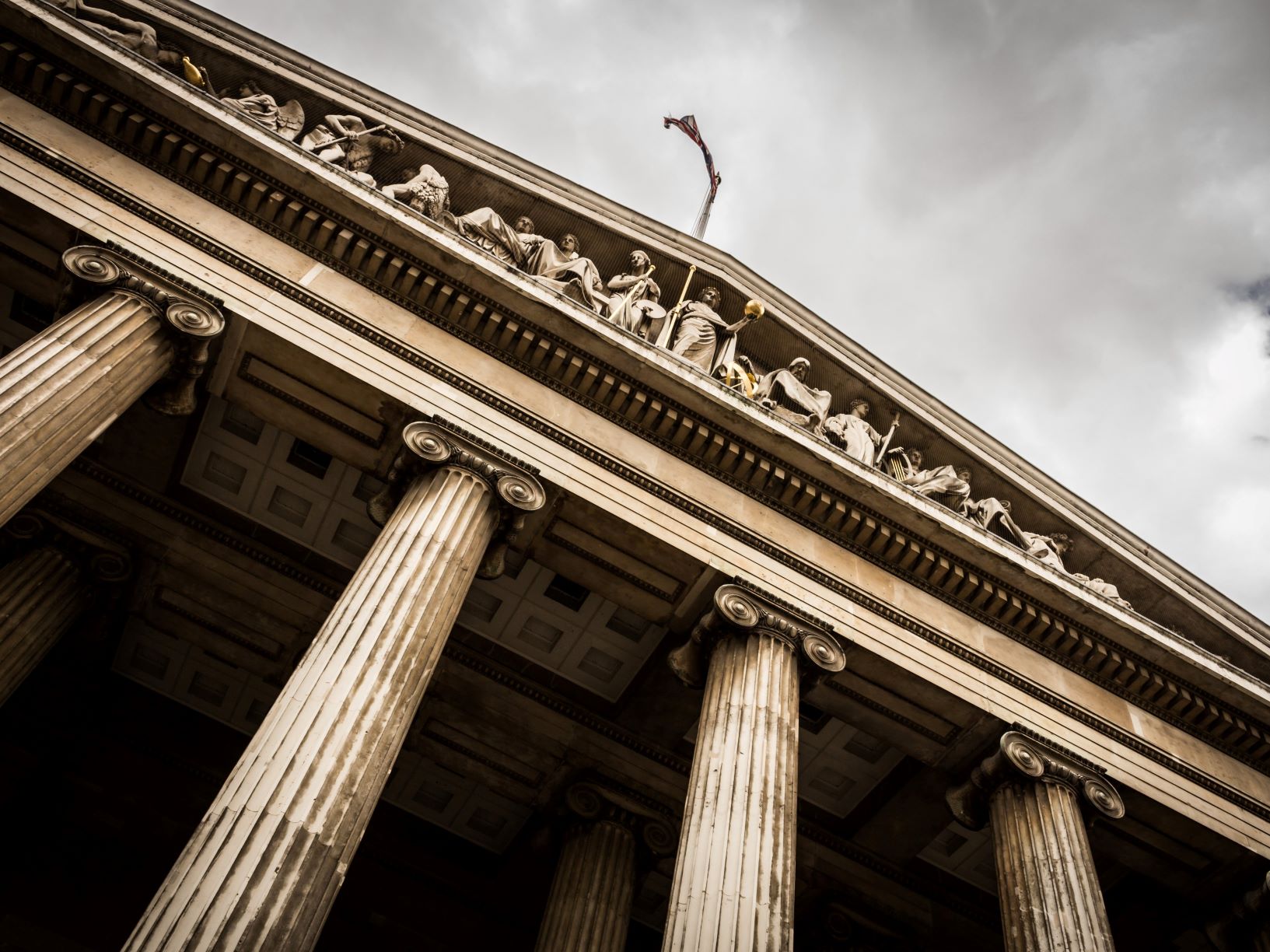 Personal Injury & Wrongful Death
What is it? When a person is injured or dies in an accident that is the fault of a third party, a personal injury lawsuit usually ensues.  These injuries can be the result of:
Auto, motorcycle or boating accident, especially one that is alcohol-related
Construction injury (unsafe facility that causes an accident and/or leads to death)
Pharmaceutical and medical device defects
Product failure causes a death
What is Commonly Involved?  A serious injury or wrongful death can be a very painful experience that is often financially costly and time-consuming. The family has significant medical expenses and a loss of years of income and benefits.  While there is no legal remedy for your family's pain, the law allows the injured party, spouse or children of the deceased, to seek monetary compensation through a lawsuit.  While it's likely that there are strict deadlines (known as statues of limitations) that, if missed, bars a party from filing a lawsuit and recovering damages, it is equally important not to rush into a decision to settle by an insurance company, or fail to get the medical attention needed.
Where do I start? It can be overwhelming to confront the decisions you face after a personal injury. What are your options? Can you afford treatment? What if things get worse? It may seem manageable now, but will it always be?  Even though going through a painful and serious personal injury can be one of the most devastating and difficult experiences of your life, the physical and mental anguish you go through should not be endured alone. Nor should the burden, both emotional and financial, fall exclusively on you and your family.  If something were to happen to you or a loved one, it is important for you to get help from experienced personal injury lawyer – a professional who will talk with you about your options and help you find a way forward.
Disclaimer: This is not legal advice but rather general legal information for your enjoyment.