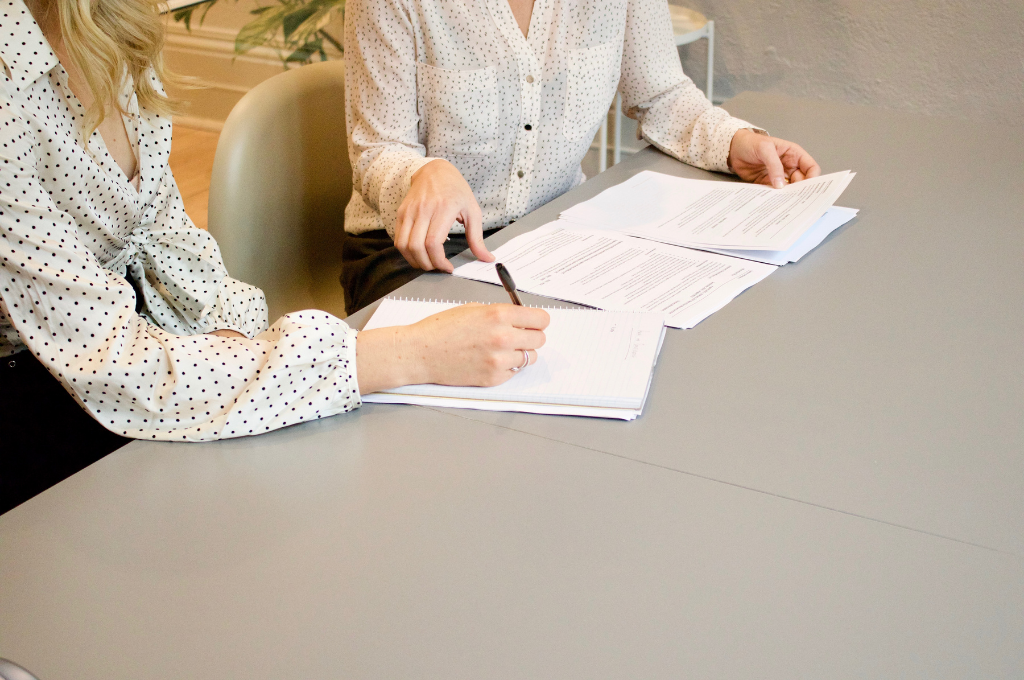 Administrative Law
What is it?  Administrative law is public law created by agencies and departments of the government. Usually Congress or the State legislature create agencies which are then given the authority to carry out the laws that the legislature has delegated to that agency. Administrative law includes agency rule-making, agency enforcement activities, and professional licensing boards and proceedings.
What is Commonly Involved? The Department of Workforce Services (Workers' Compensation, EEOC, etc) U.S. Social Security Administration, Department of Corrections,  Wyoming Department of Transportation, Licensing Agencies, Zoning Boards, City Governments, and the State Government.
Where do I start?  Since administrative and governmental agencies have the authority to provide aid and benefits to individuals, it is important to understand that these agencies have the ability to deny or terminate these same benefits.  Therefore, it may be necessary to consult an attorney to ensure that an individual's rights are properly preserved.
Disclaimer: This is not legal advice but rather general legal information for your enjoyment.